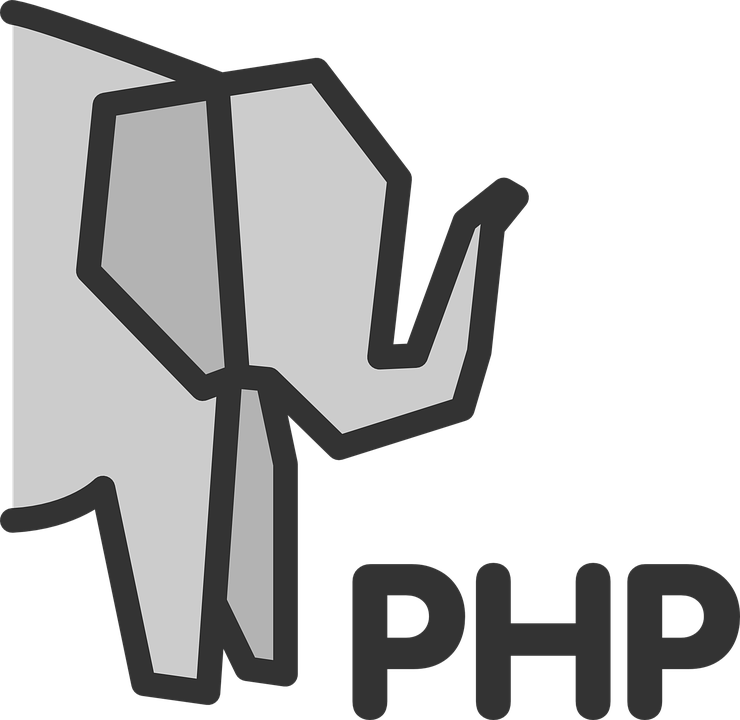 PHP is the most extensively used server-side programming language for Web Development in the world. Hypertext Preprocessor (PHP) helps developers in making agile software without needing redundant functions, variables and more.
Over 80% of the websites worldwide make use of PHP web frameworks in their source code. Web Application frameworks of PHP help in rapid and reliable Custom Web Development Services for making interactive and responsive websites.
Following is the list of best PHP Web Application Frameworks for Website Development.
Best Open Source PHP Servers for Your Next Web Application
XAMPP.
WAMP.
LAMP.
LEMP.
MAMP.
AMPPS.
WPN-XM.
EasyPHP.